Podcast: Play in new window | Download
In episode 30 of the Hire Up Podcast, John interviews Shawn D. Madden, Ambassador of Fun at Underdog Sports Leagues, League Lab Software, and FunCorp Parties and Events.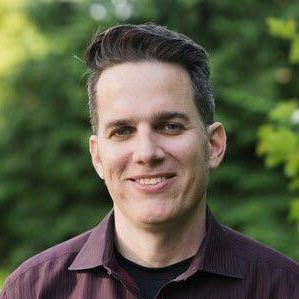 Underdog runs adult co-ed sports leagues in the Seattle and Portland areas. League Lab provides league software to sport and social clubs around the country. FunCorp puts on Friend-Building Corporate Events designed to build social connections between co-workers.
Through his experiences with Underdog, League Lab, and FunCorp, Shawn is an expert in the Friend-Building arena.
For more information on Shawn Madden, and FunCorp, click here.